Details
Three phase Isolation Transformer BC225J-S1/Z3 has primary and secondary windings that are physically separated from each other. It allows AC power to be taken from one device and fed into another without electrically connecting the two circuits. The transformer blocks transmission of DC currents from one circuit to the other, but allow AC signals to pass, and also blocks interference caused by ground loops. Secondary neutral to ground bonding eliminates common mode noise, providing an isolated neutral-ground reference for sensitive equipment.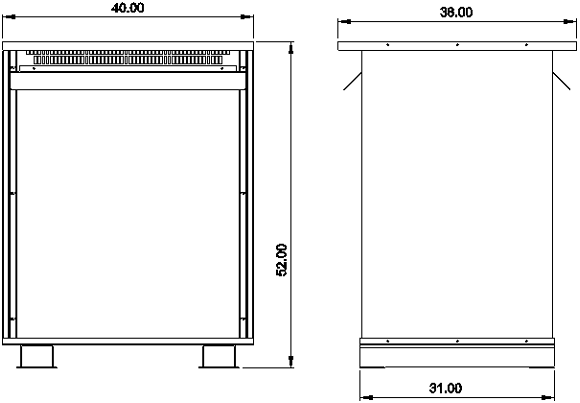 Preliminary General Drawing. (Dimension, inch).
*All information and images presented here is based on preliminary data or design and may be changed without prior notice.
Request Drawing Proof to confirm dimensions from Optional Feature tab, if it is critical.
Isolation Transformer BC225J-S1/Z3 Winding Schematics: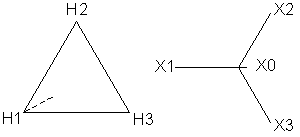 Full Specification
Catalog No.
BC225J-S1/Z3
Product Type
Isolation Transformer
Phase
Three
Power Rating
225 kVA
Frequency, Hz
60
Vector Group
Delta-Wye(DYn)
Primary voltage
600 Volt
Primary Max Current, Amps
216.5A
Primary Terminals
H1-H2-H3
Primary Terminal Lugs
2-600MCM
Primary Voltage Taps
0%; ±2.5%; ±5.0%
Secondary Voltage
230Y/133 Volt
Secondary Max Current, Amps
564.8A
Secondary Terminals
X0-X1-X2-X3
Secondary Terminal Lugs
PADS
Winding Conductor
Copper
Temperature Rise, °C
150
Insulation Class
220 (R)
Insulation Level, (B.I.L), kVA
10
Efficiency at 35% Load, %
98.97
ANSI/IEEE Impedance, %
4.0-5.0
Sound Level, dB
55
Standards, Certifications, Compliances:
Efficiency compliance: CANADA: SOR/DORS/2018-201 (NRCan 2019). CSA: CSA C802.2-18.,
USA: DOE 10 CFR PART 431:2016-01 (DOE 2016)., CSA Standard C22.2. No.47 Air Cooled Transformers (Dry Type)., CSA certified. File No. LR34493
Seismic Qualified SDS=1.60g 2/h=1.0 OSHPD OSP-0109-10 for USA zone 4 and Canada zone 6.
UL Listed. File No.E108255., ISO9001 Quality Certification.
Enclosure Type
Nema 3R. General purpose indoor ventilated steel enclosure suitable for dry locations. Sprinkler Proof when angle between sprinkler and opening does not exceed 45° (IP14). FINISH - Polyester powder coat.
Weight, Lbs
1910.0
Country of Manufacture
Canada
You may also be interested in the following product(s)